AIG director John Paulson steps down from board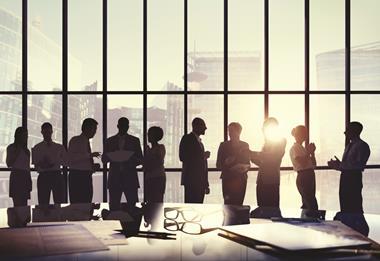 Paulson, who joined the AIG board last year, has been pushing for the break up of the insurance behemoth
Hedge fund manager John Paulson is set to step down from his position on the board of giant US insurer American International Group (AIG), according to reports in the Financial Times.
Paulson, who joined the AIG board last year, has been pushing for the break up of the insurance behemoth. Working alongside activist investor Carl Icahn he has advocated change at AIG.
The boardroom revolt led to the departure of the company's CEO, Peter Hancock, last month following a $3 billion quarterly loss.
Paulson & Co, which had been among AIG's 20 largest shareholders, recently halved its stake to less than 0.5 percent.