Legacy specialist acquires captive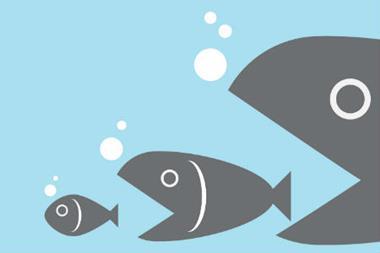 For the first time, London-based legacy specialist acquires captive
(Re)insurance legacy specialist Compre has acquired is first captive.
Compre today announced its agreed acquisition of Ireland-based Equinox CA Europe, a captive insurer of global engineering and construction conglomerate SNC-Lavalin.
The captive provided insurance to SNC-Lavalin from 2008 to December 2016 when the subsidiary was sold.
For the first time, London-based legacy specialist acquires captive
This is Compre's fourth acquisition so far this year. Compre chief executive Nick Steer stated that the acquisition highlighted the firm's "technical and creative ability to meet the spectrum of legacy owner needs", particularly in the face of Solvency II pressures.
He added: "It is further proof of our excellent reputation in the legacy field and Compre is in a strong position and looking forward to further transactions this year and beyond."
The acquisition is subject to approval from the Central Bank of Ireland.