Two recent directors, chief executive Arron Banks and Admiral director Alan Kentish, step down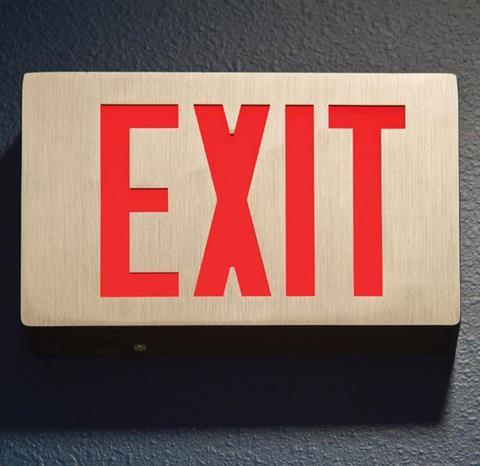 Six directors of Southern Rock, including two recent directors, have stepped down after the Gibraltarian regulator found reserving issues dating back to 2011.
The directors have also agreed not to take up any new positions as directors of insurance companies in Gibraltar for an undisclosed period of time.
Southern Rock chief executive Arron Banks and director Alan Kentish have now stepped down from their directorships at the insurer, while the remaining four had already left their positions.
Kentish confirmed that his other director positions, including that at motor insurer Admiral, remain unaffected by the sanction.
Banks also remains as a director of Southern Rock's holding company Rock Holdings.
The move comes after an investigation by the Gibraltarian regulator, the Financial Services Commission (FSC), into under reserving at the insurer dating back to 2011, found the directors to have made 'inadequate' provisions for future claims.
Banks said the decision to accept the regulatory outcome was to avoid the need for costly legal proceedings.
"Rather than go through torturous legal procedures we decided to take the slap on the back of the wrists to avoid the court action," Banks said. "Since I own the company and I'm on the board of the holding company it makes little or no difference to me."
Banks told Insurance Times that the regulatory outcomes were accepted under confidentiality agreements, which the FSC disputes, and without admission of liability but that this was broken when the FSC sent an open letter to the Gibraltar Chronicle.
As a result, he said that he is set to take legal action against both the FSC and PwC, who conducted the independent review of Southern Rock.
Both the FSC and PwC deny undue influence had been applied to the report.