AIG's new deputy CFO and head of investor relations joins from rival insurer The Hartford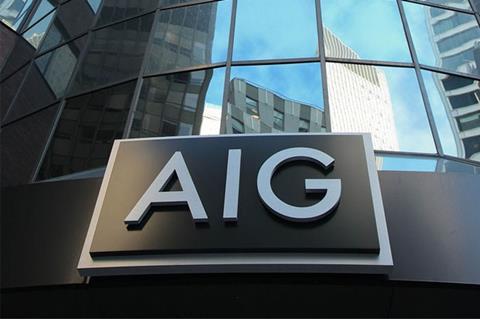 Sabra Purtill has been appointed AIG's new deputy chief financial officer (CFO), head of treasury, corporate development, and investor and rating agency relations.
She joins AIG in New York from rival US insurer The Hartford where she worked for eight years, latterly fulfilling a similar role as a senior vice president, investor relations and treasurer.
The deputy CFO role is a new one at AIG; Purtill will report to Mark Lyons, AIG's executive vice president and CFO.
Lyons said: "Aligning our investor and ratings agency relations, treasury and corporate development functions will enhance our ability to serve AIG's businesses as we continue to deliver on our strategic, financial and operational objectives."
AIG said Purtill will oversee its engagement with the investor community and other financial stakeholders, including the ratings agencies, "in a coordinated and consistent way that supports business objectives".
Additionally, she will oversee AIG's treasury and credit banking functions and coordinate with the businesses on corporate development.
"Sabra is a recognized leader who brings to AIG extensive experience within the insurance industry and strong finance, treasury, and communication expertise," said Lyons.
"I am honored to join AIG at this important time," said Purtill, whose thirty-year career has focused on investor relations roles across banking and insurance.
"I look forward to working with Mark and colleagues across AIG, contributing to both executing the company's growth initiatives and to helping investors understand and evaluate AIG's progress toward our strategic and financial goals," she added.