Pricing inadequacy means saying no to some business, stresses PartnerRe's Asia Pacific CEO
PartnerRe's Asia Pacific CEO James Beedle says pricing sustainability – and the lack of it – is the theme of SIRC 2019.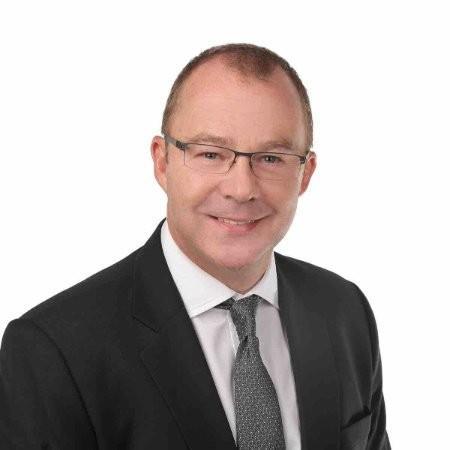 Several years of price erosion – in both reinsurance and primary insurance markets – mean reinsurers need to be discerning about their partners, he emphasised.
Beedle (pictured) told GR that the pure-play reinsurer is not interested in clients that were focused solely on price, in the interest of sustainability.
"We simply don't say yes to them. We don't need to make a scale play. We get offered business all the time that we don't say yes to," said Beedle.
"We're not interested in clients who are price fixated and switching partners year after year. We don't think that's conducive to a mutually profitable relationship," he continued.
Clients need to be understood on their own terms, merits and faults, he suggested.
"Each client comes with a different history, a different exposure, and different objectives," said Beedle.
"There are good clients in challenging markets, and there are underperforming clients in markets where you'd expect them to be doing better," he continued.
"There's simply no point in having that relationship unless you're getting the terms you need," he added.
PartnerRe's Asian business still includes a large agricultural portfolio, Beedle explained.
Financial risks, such as surety and credit, also figure within its Asia Pacific book, as well as Asian staples of motor and property business.
The reinsurer is also increasing its stake in health and life reinsurance business globally.