Reinsurer Munich Re has appointed Linus Phoon as CEO of its Singapore branch, leading its Southeast Asian operations
Linus Phoon has been appointed by Munich Re as its CEO in Singapore, with responsibility for Southeast Asia.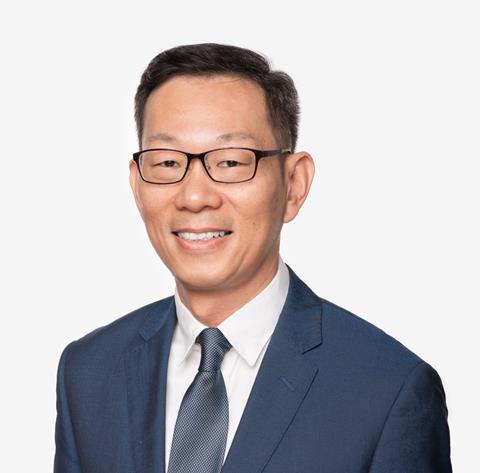 Phoon (pictured) joins Munich Re from rival re/insurer Canopius, where he was is reinsurance CEO for Asia since 2008.
He succeeds Till Böhmer, who returns to Munich Re's head office in Germany to take up a new role.
Based in Singapore, he will report to Roland Eckl, chief executive responsible for the Asia Pacific markets of Japan, India, Korea and Southeast Asia.
"We are pleased to welcome Linus to this new leadership role," commented Eckl.
"His deep reinsurance expertise and experience of managing operations and client relationships across the Asia region are important assets that will help us grow our business in Southeast Asia and continue to partner with our clients across the industry," he added.
Munich Re said Phoon's appointment is effective from 2 May 2019.