Wide geographic spread and product range boost ratings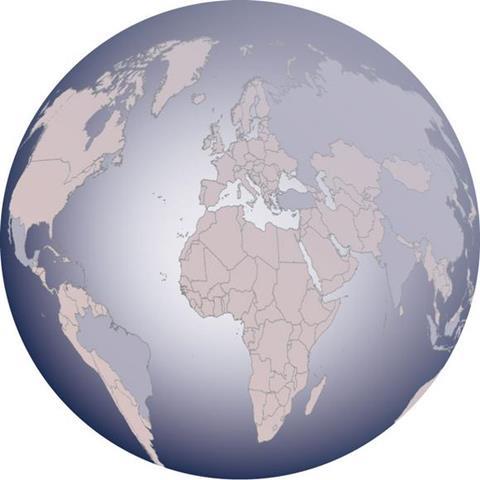 Global multi-line insurers (GMIs) will continue to show better credit quality than other insurance firms, Standard & Poor's (S&P) has said.
This is a result of their wide geographic spread and product range, as well as strong market positions, the rating agency said in a report called Global multiline insurers' robust market positions and improving capital translate into stable ratings.
S&P said: "Our ratings on GMIs are still stronger than the average for all insurers we rate, and only three outlooks are negative compared with four at the end of last year. The negative outlooks reflect sovereign or group level issues rather than concerns over those GMIs' insurance operations."
Interest rate drag
However, low interest rates are dampening profitability, especially from life insurance business, S&P said.
"Our economists predict a slight increase in long-term interest rates between 2013 and 2015 in the US, UK, Germany and Japan, which might ease the pressure on earnings," the report said.
"On the other hand, we see mixed trends in the growth of assets under management and new-business margins, depending on the region and product line."