Firm calls for quick action by foreign insurers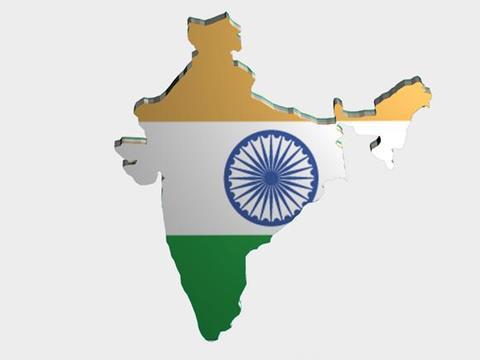 The new Indian law that will raise foreign ownership of Indian insurance firms from 26% to 49% is good news for non-Indian insurers and should prompt immediate action, according to KPMG.
In a statement, KPMG said that the foreign direct investment (FDI) hikes
could help boost growth, improve profitability and encourage development of international best practice.
KPMG International global head of insurance Gary Reader said: "Most foreign insurance players who already have a presence in India are keen to increase their presence, and the raising of the FDI limit to 49% presents a great opportunity.
"In addition, there are many global players that have been awaiting clarity on the foreign ownership issue, and now should move forward in finalizing their plans for India."
India's annual insurance industry growth has been more than 18% for the last three years, KPMG added.
Reader described the FDI cap increase as a "watershed moment for the insurance industry in India as well as an important boost for the global market".
He added: "We believe the law has the potential to reignite growth in the industry, after what has been a challenging period. When combined with the size of the market, the opportunity for insurers becomes clear."
KPMG India head Shashwat Sharma said: "Insurance market dynamics are strong in India, supported by favourable demographics, while the density and penetration of insurance is among the lowest in the world.
"The long-term outlook for the sector is extremely bright, and it is now poised to become an even greater global market."
But KPMG warned that the right approach was everything for foreign companies interested in expanding their stake in an Indian insurer or in entering the country for the first time.
KPMG International global insurance transactions and restructuring lead Sam Evans said: "There are a number of questions market entrants and those expanding must answer, including how to manage risk associated with a larger ownership stake, ensuring the right operational structure and strategy for the joint venture, and that there will be adequate funding for future growth."