Bond protects Allianz from windstorms and earthquakes affecting North America and the Caribbean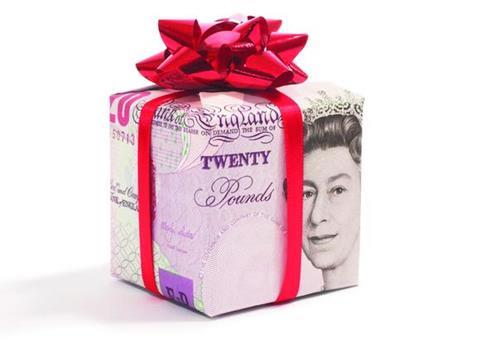 GC Securities and Swiss Re Capital Markets have announced the placement of a newly formed catastrophe bond shelf programme, Blue Danube II Ltd, to benefit Allianz.
This is the second time that Allianz has accessed PCS-MITT (modelled industry trigger transaction, developed by Swiss Re Capital Markets) triggered cat bond protection and the eighth overall cat bond issuance benefiting Allianz since 2007.
The bond provides three years of per occurrence protection for named storms affecting the US, Mexico and the Caribbean and earthquakes affecting Canada and the US.
The protection includes an expanded hurricane definition to include named storms as well as adjustments to how losses in Mexico and the Caribbean are factored into triggering the protection.
"Capital markets investors came out in force to support Allianz again in the most recent Blue Danube II Ltd bond issue," said GC global head of ILS distribution Chi Hum. "As a seasoned user of cat bonds, Allianz has been successful in convincing investors to support customised risk and structural terms that are important coverage items in their overall reinsurance programme."
Swiss Re Capital Markets director and head of ILS Jean-Louis Monnier said: "This new transaction uses a 'MITT' trigger and complements last year's Blue Danube issuance, providing Allianz SE with a multi-year cover against named storm and earthquake losses in North America, the Caribbean and Mexico."