Reinsurers need to cut 7.5 points from COR to compensate for each 1% drop in investment income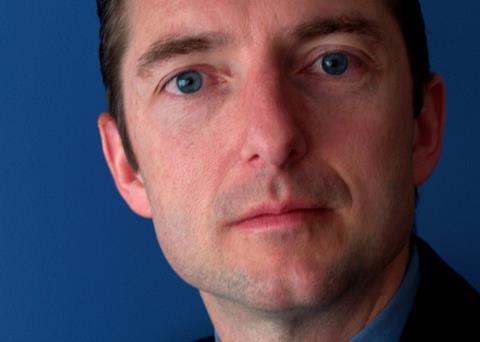 The onslaught of natural catastrophe losses may be part of a long-term trend rather than a one-off, according to Insurance Information Institute president Robert Hartwig.
However, he added that the rising level of disasters presents an opportunity for reinsurers to offer more protection to cat-prone areas.
"Last year may have been an aberration for 2012 but it probably wasn't for 2020 or 2030," Hartwig told delegates at the MultaQa Qatar conference this morning. "We see there is more rapid economic development. The number of natural catastrophes around the world seems to be rising and the economic and insured losses associated with these are both trending upwards."
The 2011 catastrophes caused $380bn of economic losses, of which around $110bn were insured. Hartwig said the catastrophe burden cut global GDP by half a percent.
"It is the first year ever that we can actually attribute a significant reduction in global GDP to natural catastrophes," he said, adding that the effect was equivalent to a $10 per barrel increase in the price of oil.
"We are rewriting the economic and financial history of catastrophe losses literally as we speak," Hartwig said. "Over the last two years we have added five events to the list of the most expensive world insured losses. That is an extraordinary pace and one that is virtually unprecedented."
He added, however, that rising disasters were an opportunity as well as a risk for the global reinsurance industry, given that the insured losses were far lower than the economic losses. "Insurers and reinsurers are the world's shock absorbers. But we only absorbed about a quarter of the shock last year," Hartwig said. "There are significant opportunities to help mitigate the financial consequences of this risk in many parts of the world."
In addition to the natural catastrophe losses, reinsurers have also had to cope with low interest rates, which is depressing the returns they can achieve from their bond-heavy investment portfolios. Hartwig revealed that reinsurers in particular need to make significant improvements to their underwriting results to offset the decline in investment income.
"A 1% decline in the investment yield from a portfolio of a reinsurer operating in the USA means that company would have to take 7.5 points off the combined ratio to generate the same return on equity," Hartwig said.