2013 just a rumble to 2014's thunderclap, GR breakfast briefing guests told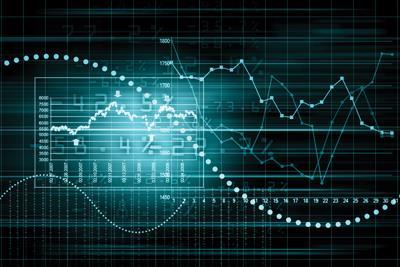 Next year will be a "pivotal" time for catastrophe modelling evolution, according to speakers at today's GR breakfast briefing on managing the enterprise view of exposure risk, held in association with NIIT Technologies.
This will include the price of cat models falling by as much as 50%, Oasis Loss Modelling Framework director Dickie Whitaker told the assembled group of international heads of exposure management: "I also think the prices of cat models should be maybe 50% of where they are today," he said.
"It will take time, but with a combination of new providers and efficiencies from open platforms, in theory RMS or Oasis, and using shared services, this is achievable.
"Will Oasis really drive change? It will, but there is a question mark about timing.
"So that, and RMS(one) coming out, 2014 is going to be a pivotal year for cat modelling. 2013 was a rumble compared with the thunderclap we are going to have."
The importance of 2014 to cat modelling was also mentioned by NIIT senior vice-president, insurance, Ian Forwood, at the event in London.
"2014 is going to be a very important year," he said.
"People expect technology to do more over time. It always has been the case, ever since pocket calculators, TVs, laptops and now tablets. And that's right, they should.
"So why shouldn't that be the case for cat modelling and exposure management? Processes get faster, data is more accurate, storage is cheaper. People should at least be able to get more from their current level of investment.
"People want to do more and more with technology to support the business. The spotlight on underwriting is probably greater than it has ever been. But I think going down the route of monolithic proprietary solutions that lock you in will not work."