Aon Benfield Securities completes offering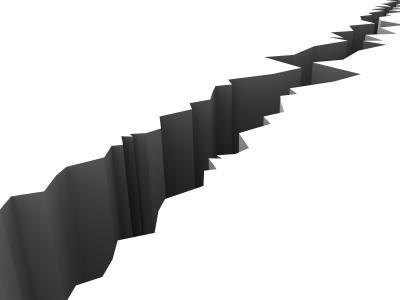 Aon Benfield Securities has completed the offering of $300m of principal at-risk variable rate notes for Nakama Re.
The offering provides Zenkyoren, the National Mutual Insurance Federation of Agricultural Cooperatives, with collateralised catastrophe protection for Japan earthquake risk.
Cat bond debut
Nakama Re was structured to provide indemnity coverage, and marks the first time Zenkyoren has sponsored a catastrophe bond directly.
Zenkyoren reinsurance office general manager Yoichi Azuma said: "We are very pleased with the successful completion of the catastrophe bond issuance by Nakama Re.
"We would like to consider utilising the capacity from the catastrophe bond market continuously to expand our reinsurance program in a sustainable way."
Aon's role
Aon Benfield Securities was the sole book runner and sole placement agent for the Rule 144A transaction.
Its chief executive Paul Schultz said: "The offering by Nakama Re was very well received by investors, demonstrating the importance of diversifying perils to the market, as well as the continuing development of non-US indemnity structures in the catastrophe bond market."
AIR Worldwide Corporation provided the risk modelling and analysis for the transaction.
The notes were priced at 2.75 per cent above money market return, with a maturity of three years, and rated BB+(sf) by Standard and Poor's.