First time North Carolina wind pools utilise annual aggregate structure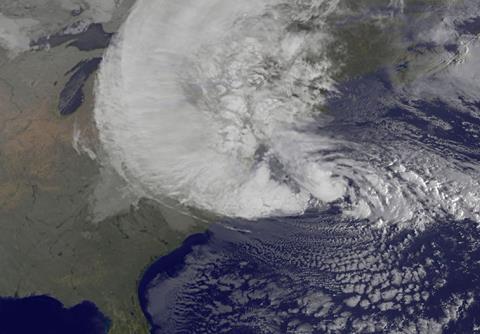 Tar Heel Re, the biggest cat bond of the year to date, has been issued on behalf of the North Carolina Joint Underwriting Association and the North Carolina Insurance Underwriting Association (collectively, the NCJUA/NCIUA).
This is the fourth time that the NCJUA/NCIUA has utilised the cat bond market to manage its tropical cyclone risks and the first time that an annual aggregate structure was utilised.
GC Securities served as lead structurer, sole bookrunner and co-lead manager, and Munich Re served as co-structurer and co-lead manager.
The year has already seen a number of transactions to transfer risk from the state-backed residual market to the capital markets. In the first quarter, Florida Citizens returned to market with Everglades Re, providing $250m of Florida hurricane capacity.
More recently, Louisiana's state catastrophe insurer, LA Citizens, brought Pelican Re to market as part of its 2013 reinsurance renewal.
It is understood the cat bond is looking to secure at least $100m of cover from the capital markets for Louisiana windstorm risks.
"Among residual market entities, NCJUA/NCIUA has pioneered the optimisation of traditional reinsurance and capital markets capacity to achieve a more robust program in terms of price, trigger and duration for the benefit of the member companies and the policyholders of North Carolina," said GC Securitise global head of ILS distribution Chi Hum.
NCJUA/NCIUA chairman Glenn Hahn said: "This transaction, which employs an annual aggregate structure with an expanded definition of Named Storm, as well as advance reimbursement provisions, provides our Associations with enhanced coverage and improved post-event cash flow at a competitive price."