Oil-rich emirate hopes to attract international financial institutions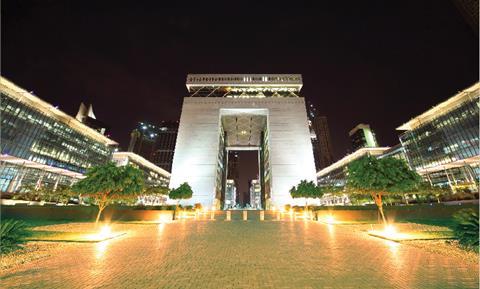 Abu Dhabi is finalising plans to establish a financial free zone that could resemble and compete with the Dubai International Financial Centre (DIFC) and the Qatar Financial Centre (QFC).
Detailed regulations are yet to be revealed, and it is not known if (re)insurance will be a focus for the centre, to be known as the Abu Dhabi World Financial Market, according to Reuters.
A federal decree was passed by the United Arab Emirates' president Sheikh Khalifa bin Zayed al-Nahayan in February to create the area on Al Maryah island.
It is expected that the free zone will offer incentives to business, such as 100% foreign ownership, tax and capital repatriation, and internationally accepted laws and regulations.
Once established, the new centre will make the oil-rich emirate the latest in the region to create such zones. The DIFC was established in 2004 and now houses 14,000 employees and about 60 (re)insurers and brokers operate out of the centre. The QFCA was created in 2005 and the Bahrain Financial Harbour opened in 2009.