Arturo Martinez will also head up newly-acquired ACE Fianzas Monterrey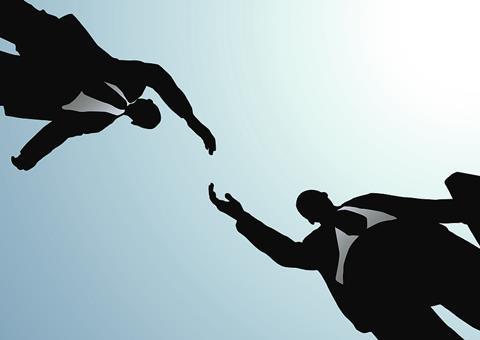 The ACE Group has appointed Arturo Martínez as vice-president of surety in Latin America and director general of ACE Fianzas Monterrey.
The second-largest surety writer in Mexico and the third-largest in Latin America, Fianzas Monterrey was acquired by ACE in April. Martínez will be based in Mexico City and will report to chief underwriting officer of global surety, Stephen Haney, in Philadelphia and ACE Group's chief operating officer for Latin America Marcos Gunn, in Mexico City.
"Arturo's broad surety expertise in Mexico, combined with ACE's underwriting talent, established distribution network and extensive customer base in Latin America, provides us with an exceptional platform for extending our surety offerings to a broader range of clients throughout the region," said Haney.
Martinez has served as director general of Fianzas Monterrey since 2002. Previously, he held leadership roles in commercial insurance.