Insurer to officially open in autumn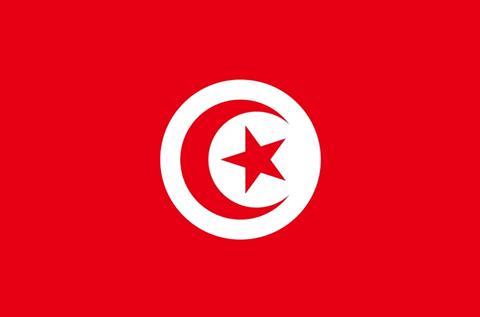 ACE Group has announced a licence to do business in Tunisia as part of its plans to expand in the MENA region.
The insurer will formally open its operation in Tunisia later this autumn as a branch of ACE American Insurance Company.
It will be led by Kamal Kaabi, a senior insurance and reinsurance executive with 16 years of insurance industry experience.
Kaabi joined ACE in 2011 after working for companies such as Tunis Re, Africa Re and AIG in a wide variety of territories, including Tunisia, Bahrain and Saudi Arabia.
Tunis focus
In addition to underwriting reinsurance business, ACE wants its Tunis office to service the facultative reinsurance needs of north Africa more widely, across lines including the energy, power, construction and infrastructure sectors.
ACE regional managing director for the Middle East and North Africa Steve Dixon said: "At ACE, we have a firm belief that there is no substitute for an on-the-ground presence to operate effectively in each of our target markets in MENA.
"By establishing a presence in Tunisia under Kamal's leadership, we can better serve our clients and brokers in the country and throughout north Africa.
"Despite recent uncertainty, we are confident about the long-term economic outlook and insurance opportunity within north Africa. We look forward to developing strong relationships with brokers and cedants in Tunisia and contributing to the continued growth of the wider region's thriving reinsurance market."