Collateralised capacity will support ACE Tempest Re's portfolio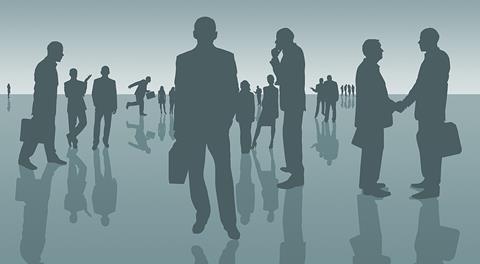 ACE Limited has established a $95m special purpose vehicle, Altair Re, to provide additional collateralised capacity for its global reinsurance business.
The capital will be used to support ACE Tempest Re's global property catastrophe reinsurance portfolio.
ACE Tempest Re chairman Jacques Bonneau said: "Altair Re gives us additional capacity to meet the diversified property catastrophe needs of our insurance and reinsurance company clients.
"Capital markets investors will benefit from ACE Tempest Re's proven track record of conservative underwriting and consistent profitability, while the additional capital will enable us to take advantage of opportunities we see in the global property catastrophe market."
Willis Capital Markets & Advisory acted as structuring and placement agent on the transaction.