AIG's Sare Bayat is appointed financial lines manager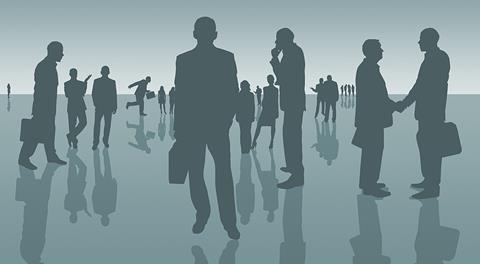 ACE Group has announced the launch of a new, dedicated financial lines team in Turkey and the appointment of Sare Bayat as financial lines manager as it continues to build its liability insurance capabilities in the country.
Bayat joins from AIG where she was responsible for the strategic development of financial lines in Turkey.
Bayat will have a similar responsibility at ACE and will report to ACE's country president for Turkey Ebru Gurtan and to financial lines manager for ACE in Continental Europe Nadia Cote.
Turkish business executives' awareness of the legal responsibilities associated with business leadership and decision-making is growing and the liability risks for companies are increasing as the Turkish economy integrates with global markets, says ACE.
"At ACE, we have steadily been building our financial lines capabilities in Turkey in recent years," said Gurtan. "In Sare, we have recruited one of the best in the business to lead a new, dedicated team that will now allow us to further build our proposition for customers as they navigate the increasingly complex operating environment."
Recently, ACE has established a new financial lines team in South Africa, as well as appointing a new Dubai-based financial lines manager for its Middle East and North Africa region.