New unit consolidates ACE's agricultural offering as crop insurance prices rise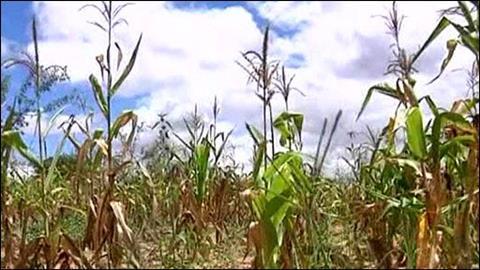 ACE Group today announced the formation of its agriculture property/casualty insurance business, ACE Agribusiness.
ACE Agribusiness is comprised of Penn Millers Insurance Company, acquired by ACE in 2011, and the Farm and Ranch division of Rain and Hail Insurance Service, acquired by ACE in 2010.
ACE Agriculture division president Michael Coleman said: "Unifying the Penn Millers commercial agricultural business and Rain and Hail's farm and ranch division… builds upon ACE's leading franchise, broadening our portfolio in this market, by bringing ACE's specialty commercial property and casualty expertise to agriculture businesses.
"We're pleased to have the opportunity to align these combined property and casualty offerings under the ACE brand. And we're pleased to expand our substantial agricultural market capabilities through these specialty niche businesses serving the agriculture market."
Rain and Hail, an insurance subsidiary of the ACE Group, will continue to offer crop products including multi-peril crop insurance, crop hail coverages, and named peril products specific to the agriculture market, under its existing name.
ACE's new offering follows the worst drought in 50 years in the US, which blighted 70%-75% of corn and soybean production.
Crop insurance losses resulting from severe crop failures in the US Corn Belt were $11bn, including pay-outs from the federal multi-peril crop insurance program, according to Swiss Re Sigma.
The industry as a whole was facing a gross loss ratio of 120% to 180%, with premiums set to rise as a result.