Dankwart von Schultzendorff is named chairman and Andreas Wania becomes country president for Germany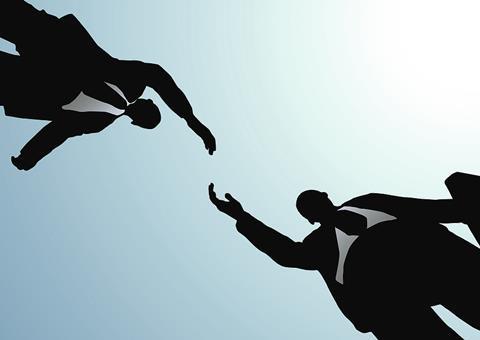 ACE Group has announced two senior management promotions within its Germanic region.
Country president for the Germanic region Dankwart von Schultzendorff has been promoted to the newly created position of chairman, Germanic region, based in Hamburg.
In this role, he will support ACE's multinational segment across Continental Europe more widely. He will continue to report to ACE's Continental European regional president Joseph Clabby.
Schultzendorff joined ACE five years ago from a leading German broker and prior to this he served successively in senior management roles at a number of German insurance companies with responsibility for commercial and industrial insurance.
At the same time, Andreas Wania, chief operating officer, Germany has been promoted to the position of country president, Germany. He will also report to Clabby.
Wania will have full management responsibility for the ACE team in Germany, and will retain his current responsibility for ACE's business in Turkey, supported by country president Ebru Gurtan and her team in Istanbul.
Before his appointment as chief operating officer for Germany in October 2011, Wania held various management positions within the company, with responsibility for ACE's operations in Russia and central and eastern Europe.
"Together, Germany, Switzerland and Austria represent a strategically important market cluster for ACE," said ACE European Group chairman Andrew Kendrick. "Its economic outlook is stronger than most in Europe, powered in significant part by growing trade links with many emerging markets."