The increasing desire to move across borders means firms must have closer relationships with insurers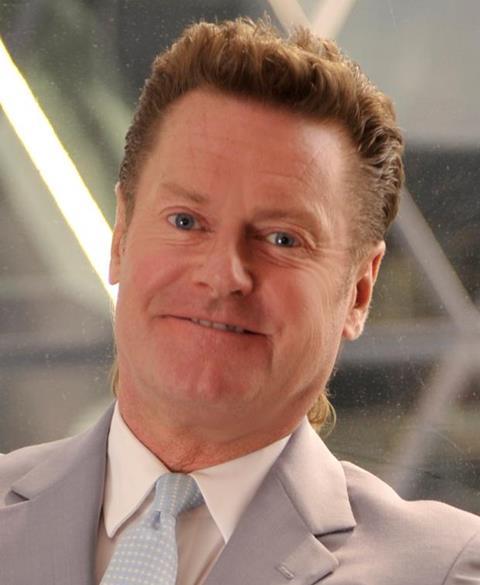 Businesses must be more open with their insurers by sharing data and sensitive information if they want quality solutions when operating across borders, according to Ace European president Andrew Kendrick.
Kendrick added that the increased risk exposures that come with cross-border activity mean firms need to share more information with their insurers.
Kendrick said the type of multinational programmes that Ace offers clients go beyond the traditional insurance transaction, and that being able to extrapolate meaningful nuggets of data will be fundamental for insurers to cover risks in the future.
Speaking to GR's sister title StrategicRISK at The Economist's Insurance Summit 2014, Kendrick said: "Multinational programmes go beyond insurance because it involves tax, compliance, regulations and so we the insurers, really helping a customer do cross-border business.
"The crux of it is the sharing of information so that we can begin to build up a trusting relationship where they feel comfortable in giving us candid information outside of their insurance risks such as what they are going to be doing in the future and their strategy, because it might shape the way we think.
"Fundamentally it's about execution on the information the client gives the insurer. If all they get is the standard programme then they will question the point of sharing such sensitive information."
Kendrick said the importance of big data in helping firms adopt quality multinational solutions cannot be underplayed, and urged insurers to get more familiar with picking out the correct data to provide realistic solutions.
He said: "Over time, as we inexorably move towards the next decade people will understand better how to extract the nuggets of data because at the moment it's very challenging to pick out what is meaningful, whether you are an insurer or client."