The deal will allow AIG to enter the Chinese life market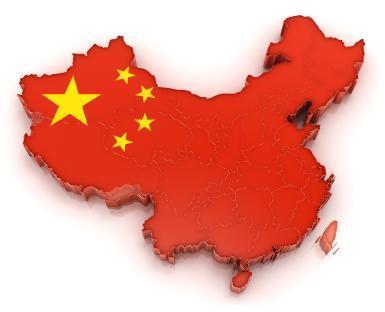 American International Group (AIG) and People's Insurance Company (Group) of China (PICC), together with PICC Life, have entered into a joint venture agreement to form an agency distribution company in China.
In December 2012, AIG invested $500m as the largest cornerstone investor in the PICC initial public offering. In connection with this investment, PICC Life and AIG agreed to form this joint venture agency distribution company.
Products under consideration to be distributed by the joint venture company include jointly developed life and retirement insurance products, existing PICC life products, PICC Property & Casualty (P&C) insurance products, AIG P&C products, as well as other products aimed at meeting the needs of this developing market.
AIG will own 24.9% of the distribution company, with PICC Life holding the remaining 75.1%. Board seats as well as management assignments will be based upon share holdings.
"We are delighted to enter into this joint venture with PICC Life to provide Chinese consumers life insurance and other financial products to enhance and protect their overall quality of life," said AIG president and chief executive Robert Benmosche.
"This partnership builds on the longstanding relationship and history of cooperation between PICC and AIG to develop strategic business expansion opportunities. We are excited that our joint venture with PICC Life provides AIG with a unique opportunity to enter the Chinese life market with a well-established and respected local partner.
"Chinese consumers are changing the way they want to purchase and utilise insurance products throughout their lifetimes, and we are confident that this joint venture will be a leader in helping these consumers achieve this goal," said PICC chairman Wu Yan.
"As China's oldest insurance service group with a longstanding relationship with AIG, we look forward to growing our offerings and achieving our latest milestone in serving new and existing customers across the country."
AIG and PICC Life plan to commence operations of the joint venture by the first quarter of 2014. The exact timeline is subject to regulatory approval.