Insurer to offer up to $100m in limits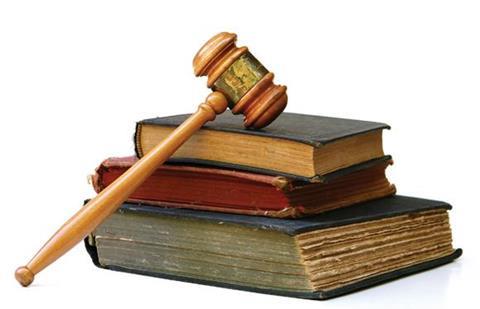 AIG has announced that it is offering up to $100m in limits for side A directors' and officers' (D&O) liability insurance.
The new capacity is designed to help put a speedy end to severe and complex litigation.
In a statement, AIG said that firms can now meet their side A needs by significantly reducing the number of carriers and policy layers needed for adequate coverage.
Settlement delays
AIG global financial lines president Michael Smith said: "Too often, settlements are delayed or even increased when customers wait for several insurance carriers to agree on the resolution of a D&O claim.
"AIG provides clients with expanded capacity to build one tower, to avoid multiple coverage positions from different carriers. This is a clear benefit when resolving a significant claim."
How Side A works
Side A insurance responds when indemnification is not available for individual directors and officers to pay the costs of defending and resolving legal actions against them.
This can happen when a company becomes insolvent, wrongfully refuses to indemnify, or is otherwise prohibited from indemnifying directors and officers. Side A coverage can also fill coverage gaps that may occur in a large D&O program.