Insurer eyes improved customer service and operational efficiency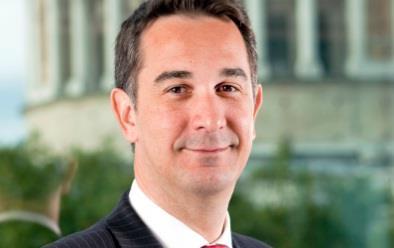 New AIG global head of network partner practice Jason Beelders plans to improve customer service and sharpen how the recently formed practice operates.
Last month, AIG Europe announced that it had promoted Beelders to the role. The division will partner with local insurers in countries where AIG plans to write business but does not have an office.
Speaking to GR, Beelders said: "For the time being, it's about establishing the practice itself. That means beefing up our resources, making certain our processes are better and that we improve customer experience and service.
"We must make certain every piece of business placed with us, wherever that comes from in our network, is transacted within a pre-agreed timescale, and to the levels that our clients would expect to see from an existing AIG office."
Building relationships
Beelders added that AIG hoped to build much closer relationships with its partner insurers.
"They help us, and in turn we will assist them, either by helping them from a reinsurance perspective, or from a technical perspective, with marketing, training, product development etcetera," he said.
"You start to see a picture that they are not just a third party; they become a true partner."