Lyles steps up from AIG France manager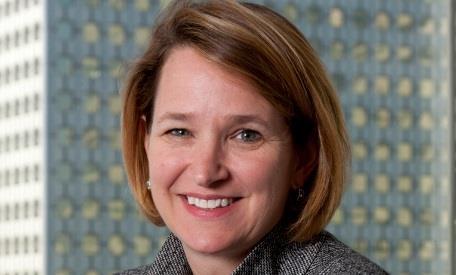 AIG in Europe has appointed Kelly Lyles as head of specialty lines for the EMEA region.
Previously, Lyles was AIG country manager for France.
Lyles will report directly to AIG global specialty lines president James Shea, with a matrix reporting relationship to AIG EMEA commercial insurance president Emmanuel Brule.
Brule said: "London is the global centre of excellence for many specialty lines products, so Kelly's deep experience in the London market – combined with her experience as country manager in France – means that she has a unique insight on how to unite AIG's specialty lines offerings and expand our presence in Europe, the Middle East and Africa."
Lyles will be based in London.