Corporate structure will be transformed to support a 'leaner business' - Benmosche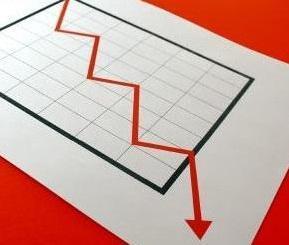 AIG has reported net income of $2.2bn and after-tax operating income of $2bn for the first quarter of 2013. This compares to net income of $3.2bn and after-tax operating income of $3bn for the first quarter of 2012.
The prior-year first quarter included $3.3bn of pre-tax income from investments in AIA Group Limited (AIA), Maiden Lane II (ML II) and Maiden Lane III (ML III) that were sold or liquidated in 2012.
"AIG's results this quarter reflect the depth of our global operations, the market's demand for the products and services we offer, and the strong performance of our investment portfolio," said AIG president and chief executive Robert Benmosche. "We are pleased with these results and look to continue to build on our successes, especially as we continue to make progress towards achieving our 2015 aspirational goals."
"Our priority this year is to improve operating fundamentals and reduce costs," he continued. "Whether this means lowering the cost of capital, re-engineering our systems, or focusing on business lines and geographical locations that make strategic sense for our company – reducing expenses and improving operating efficiencies are leading goals of every AIG employee.
"We have already narrowed our core businesses to insurance and retirement services, and see the potential for further cost savings as we work to transform the corporate structure to support this leaner business. And, as a global company with half of our people outside the United States, we are exploring the capabilities, expertise, and opportunities where we have operations."