Compass Re deal provides US insurer with hurricane and earthquake coverage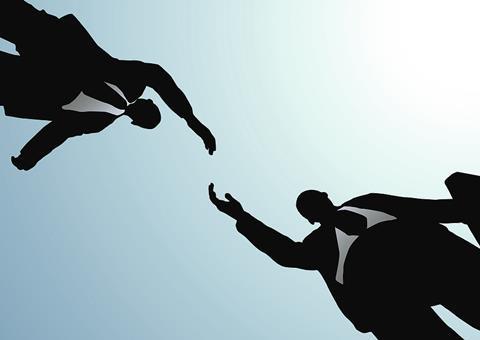 AIG has entered into a reinsurance deal with Bermudian special purpose insurer Compass Re Ltd to provide $400m of cover against US hurricanes and earthquakes.
To fund the deal Compass Re has issued a $400m catastrophe bond in a single tranche.
The deal closed on 27 December 2012 and provides AIG with fully collateralised coverage against any losses through to December 2014.
Including this deal, AIG has sponsored $1.85bn in catastrophe bonds in the past three years.