US insurer to provide non-life cover in France and Turkey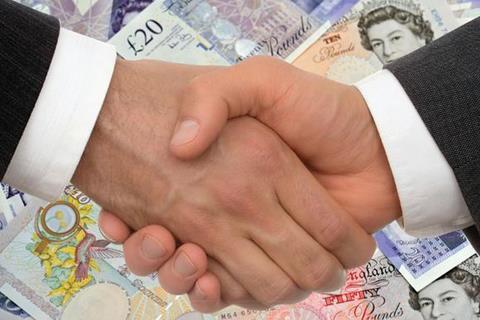 AIG has signed a $55m exclusivity deal with HSBC Group to provide non-life insurance to its customers in France and Turkey.
The US insurer has entered into a 10-year bancassurance agreement with the bank.
AIG expects to launch the partnerships in the first half of this year.
The insurer has targeted Turkey as a growth area. The distribution arrangement will give AIG better access to Turkey's consumer and commercial SME non-life insurance lines.
AIG's Europe, the Middle East and Africa region president of consumer insurance Dan Doherty said: "We are pleased that this long-term collaboration will allow us to expand our existing distribution arrangement and operations platforms with HSBC in Turkey, while offering the opportunity to develop new capabilities over the life of the relationship. "We are particularly excited about our increased access to offer accident and health products to this key market."
The deal includes the acquisition of HSBC's French non-life subsidiary, HSBC Assurances IARD, for $14.m.
This consists of a completion price of $13.3m and a deferred payment of up to $1.2m based on written premiums in 2013.
Doherty continued: "Our strategic partnership with HSBC in France will allow us to deliver value added insurance solutions to HSBC's customer base. We are delighted with the enhanced capacity to further the growth of our core consumer platform in France."