Peter Hancock to resign once replacement found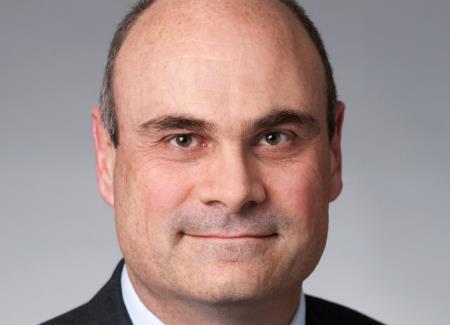 The search for a successor to AIG chief executive and president Peter Hancock has started, after his intended resignation was announced yesterday.
In the announcement Hancock alluded to stakeholder involvement in his decision to leave the firm, saying: "Without wholehearted shareholder support for my continued leadership, a protracted period of uncertainty could undermine the progress we have made and damage the interests of our policyholders, employees, regulators, debtholders, and shareholders."
Hancock joined AIG in 2010 and moved up from AIG property casualty chief executive to AIG president and chief executive in 2014.
Hancock has agreed to stay in post until a new chief executive has been found to ensure a smooth transition.