Florida Commission certifies models for use in setting property rates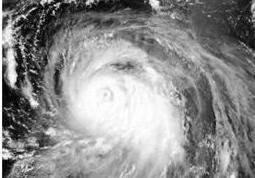 The Florida Commission on Hurricane Loss Projection Methodology (FCHLPM) has approved RMS and AIR's US hurricane models for use in residential rate filings with the Florida Office of Insurance Regulation.
In the aftermath of Hurricanes Katrina, Rita and Wilma in 2005 the cat modelling agencies developed short-term models that reflected a period of heightened storm activity. The commission previously rejected RMS' near-term view in preference for its long-term model.
All industry hurricane models must be certified by the FCHLPM for use in the rate filing process in Florida. The commission employs a team of experts to verify the technical credibility of the science, engineering, actuarial methodology and software on which the model is based.