Tweaked software includes tsunami modeling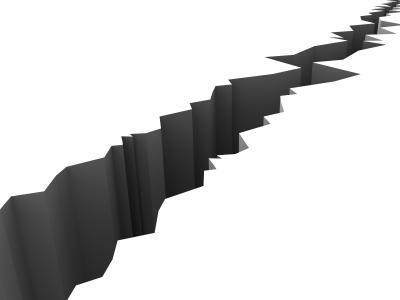 Catastrophe modeling firm AIR Worldwide has updated its Japanese earthquake model to include insight from the Great Tohoku earthquake of March 2011.
The firm said that the earthquake yielded a large amount of ground motion data, damage observations, and detailed claims data. The updated model also incorporates losses owing to tsunami and liquefaction as well as ground shaking and fire following.
AIR Worldwide senior vice-president of research and modeling Jayanta Guin said: "AIR seismologists undertook an intensive re-examination of information from various sources, including physical and statistical models that calculate how the Tohoku rupture affected stress accumulation on nearby faults.
"The Tohoku event had important implications for our understanding of seismic risk in Japan and has also highlighted the importance of explicitly modeling earthquake-associated perils like tsunami and liquefaction."
The overhauled AIR model also includes a tsunami modeling function.
Guin added: "The Tohoku earthquake triggered new research in the seismological community, which AIR has closely followed. This update incorporates those new findings into a robust, scientifically sound, and extensively validated model, providing clients with a forward-looking view of earthquake risk assessment in Japan."