Monte Carlo 2014: Ming Lee interview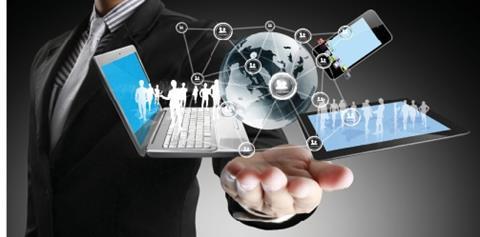 The future of catastrophe modelling company AIR Worldwide will include moving into unmodelled perils, according to president Ming Lee.
Speaking to GR at the Monte Carlo Rendez-Vous, Ming said that AIR's future had three dimensions.
"First, AIR will keep on being a modelling company at its core," he said. "We will continue to make models using the best available science. We see model output as currency in the business of risk transfer and assessment."
"That said, we will continue to create new models for flood," he explained. We are going to expand our coverage of previously unmodelled perils, such as tsunami in Japan. And we will go beyond property risk and continue to update existing models."
Other perils that AIR could cover include pandemic flu, supply chain risks and cyber threats, he added.
The second area involves offering broader analytics to its clients, Ming added.
"The second dimension of AIR's future is our offering a broader set of data and analytics that our clients will find useful," he said.
This will include information on non-catastrophe losses and ways to improve data quality, therefore making underwriting more efficient, he said.
The final dimension involves continuing to launch and develop large software systems such as Touchstone, Ming said.