UK arm of US broker's EBITDA improves 20%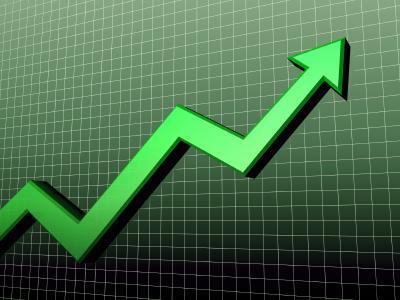 Arthur J Gallagher has reported a 25.4% hike in turnover to £214m last year in the UK.
The US-headquartered broker does not publish consolidated accounts for international operations, but said in a statement that its EBITDA margin of its UK business had improved by 20%.
Gallagher predicted further significant growth from the acquisitions of Giles, Belmont, and commercial and property book of Barbon.
The statement was released as two of Gallagher's larger divisions filed their results at Companies House.
Pre-tax profits at Arthur J Gallagher (UK) Ltd jumped to £13.1m compared with a £0.3m loss in 2011. "The profit is attributable to the completion of its integration strategy, the synergies released as a result of this integration and the strong trading performance in the year," chief financial officer Mark Mugge wrote in the accounts. Turnover climbed 15% to £74m.
Lloyd's broker Heath Lambert recorded a £16.9m pre-tax loss compared with a £6.6m profit in 2011, due to a £8m technical impairment charge for the sale of a business within the group and integration costs. Turnover increased 4.4% to £73.2m.