Kenrick Law joins from Asia Capital Re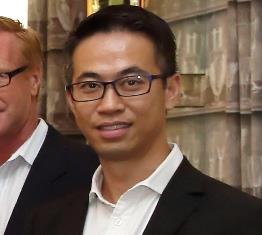 Kenrick Law has been appointed chief executive of Allianz Re Singapore.
Law succeeds Karl Heinz Jung who led the company from 2011 and will now return to Europe.
Law joins from Asia Capital Reinsurance Group where in his most recent role he built up the company's Strategic Business Unit which handled various aspects of clients' needs such as product development, portfolio analysis and capital/solvency management.
His appointment is effective 5 May 2014, subject to approval of the Monetary Authority of Singapore (MAS).