New Asia Pacific head and shift in AGCS's regional strategy to come in 2014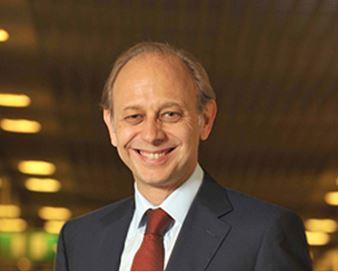 Allianz Global Corporate & Specialty (AGCS) has flagged its intention to increase its focus on the delivery of client and broker services through its international office network.
Current Allianz Italia chief executive George Sartorel will become regional chief executive of Allianz Asia Pacific at the beginning of next year.
Sartorel will replace David Fried, who is now Asia-Pacific chief executive at QBE, and will work out of Allianz's new Asia hub in Singapore.
Responsibility for these activities will now be shared between two chief regions and markets officer. Munich-based Andreas Berger will cover Asia, as well as continental Europe and Africa. New York-based Art Moossmann will be responsible for the Pacific region, as well as North and South America, the United Kingdom and Ireland, the Middle East, the Nordic region and Russia.
Before these changes take effect on January 1, 2014, many Allianz divisions will be moving to the company's new regional office in Singapore's Marina Bay financial district.
These will include AGCS, as well as Global Assistance, Global Reinsurance, Global Investors, Capital Partners, Real Estate, Managed Operations and Services, and Global Automotive Business.