Emerton and Fisher join London branch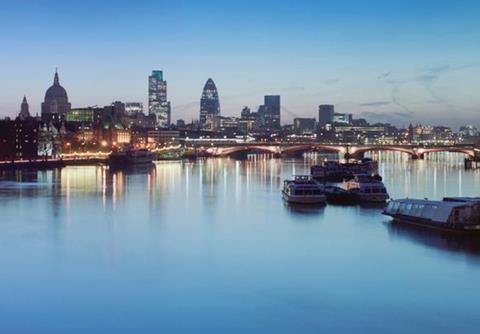 Allied World has hired James Emerton and Martin Fisher for its casualty team in London.
Emerton joins the company as vice-president and Fisher as assistant-vice president of the casualty team. They will be responsible for building Allied World's UK and international corporate business.
Both men previously worked at Zurich. Emerton worked there for nine years as a senior underwriter within the global corporate casualty and product recall teams.
Fisher was at Zurich for three years as a senior casualty underwriter.
Allied World Global Markets senior vice-president of general casualty Denis Burniston said: "James and Martin are great additions to our current casualty team and will allow us to continue expanding in London and Europe more broadly.
"They both have extensive experience in the industry and a wealth of knowledge that will be valuable to our growth going forward."