Julian James 'delighted' as deal concludes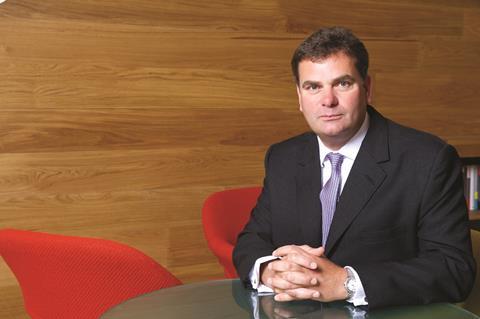 Allied World Europe has finished buying Markel's renewal rights.
London-based Allied bought the aviation book of business, written by Lloyd's Syndicate 1400 and Markel Europe, in May this year as part of its acquisition of Alterra Capital.
The property, casualty and specialty insurance provider has now received the required regulatory approvals for the transaction from the Central Bank of Ireland and Lloyd's.
The former Markel underwriting team, led by Olivier Marre, has also joined Allied.
Allied World Europe president Julian James said: "We are delighted to secure such a high calibre team of individuals.
"By expanding into this market, we are taking another step in the strategy of building out our European business in areas where we believe we can make a meaningful impact.
"Having underwritten the quota share for the entire account through our Bermuda operation, we have knowledge and experience of the class, and with Olivier and his team's impressive track record, I am confident that we can continue to build on the team's previous success."