Superior rating reinforced by strong support from ultimate parent Berkshire Hathaway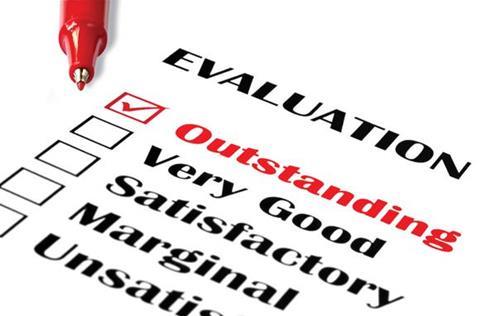 AM Best has affirmed the financial strength rating (FSR) of A++ (Superior) and issuer credit ratings (ICR) of aa+ of General Reinsurance Corporation and its core property/casualty and life reinsurance/insurance subsidiaries operating in the US and internationally. The outlook is stable.
The ratings reflect GenRe's strong operating performance, consistently superior risk-based capitalisation and diversified operating platform, which includes both property/casualty and life business segments with worldwide market profiles.
These positive aspects are further reinforced by the support provided by Gen Re's ultimate parent, Berkshire Hathaway, and the reinsurance coverages provided by Berkshire affiliates, National Indemnity Company (NICO) and Columbia Insurance Company (CIC), both rated A++ (Superior).
The Berkshire relationship provides Gen Re with enhanced financial flexibility and investment expertise. The NICO and CIC reinsurance coverages, which were effective 1 January 2005, provide substantial reinsurance protection through both a loss portfolio transfer and quota share agreement.
AM Best stated that Gen Re maintains superior risk-based capitalisation that is fully supportive of its ratings and risk appetite and further enhanced by a consistently strong operating performance that is complemented by investment income from its well diversified investment portfolio managed by Berkshire.
Gen Re also maintains an extensive risk management programme that measures risk throughout its operations.