Subsidiaries downgraded to B+++ from A-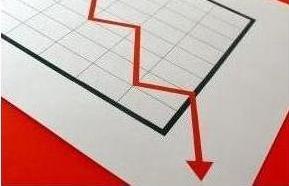 AM Best has downgraded the financial strength ratings of Meadowbrook Insurance Group subsidiaries to B+++ from A-.
The downgrade applies to subsidiaries that operate under an intercompany reinsurance pooling agreement.
The outlook for the financial strength rating has been revised to stable, from negative.
The ratings agency said the downgrades took into account Meadowbrook's second-quarter 2013 earnings announcement, when it reported a net operating loss of $4.4m.
AM Best said this was mainly due to $21.4m of prior year adverse loss reserve development and $8.2m of pre-tax losses on prior years, the result of adverse reinsurance arbitration.
The ratings agency said any positive rating actions for Meadowbrook were "unlikely in the near future".