Reinsurance cover provided by FHCF will no longer face a 5% reduction in rating agency assessments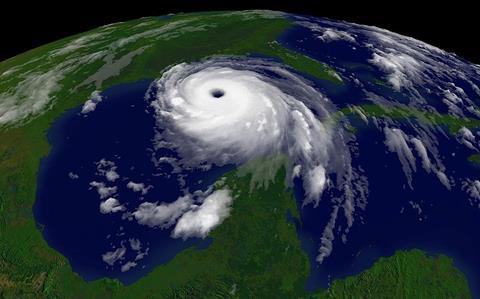 Based on the recently revised projected claims-paying capacity of the Florida Hurricane Catastrophe Fund (FHCF), AM Best has revised its treatment of reinsurance provided to rated entities from this structure.
Given the FHCF's current cash position, issuance of $2bn of Series 2013A pre-event bonds and recently released average post-event bonding capacity estimates, coverage provided by the FHCF's mandatory layer will no longer be reduced (100% credit). This represents a revision from the previous 5% reduction in coverage provided.
While AM Best remains somewhat concerned over the contingent capital nature of the FHCF and its ability to bond what would be a sizeable public debt offering, it recognises the recent improvement in the FHCF's capital structure.
As in past years, there will be no credit (100% reduction) in coverage provided via the temporary increase in coverage limits layer.