Outlook reflects intended Enstar buyout of Arden (formerly Ariel Re)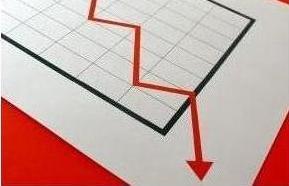 AM Best has placed under review with negative implications the A- (Excellent) financial strength rating of Arden Re and the BBB- issuer credit rating of the parent company, Arden Holdings.
The rating actions follow the announcement that Arden has entered into an agreement with run-off firm Enstar Group for the acquisition of Bermuda-based Arden Re.
Enstar will buy Arden Re for approximately $79.6m. The transaction is expected to close by the end of the fourth quarter of 2013.
The ratings will remain under review pending the completion of the transaction and AM Best's review of the future business plan and capitalisation of Arden Re.
Arden Re was previously Ariel Re. What was left of the company following the acquisition of Ariel by Goldman Sachs in 2012 was renamed Arden Re.