Rating agency concern over role of SAC Capital in business plan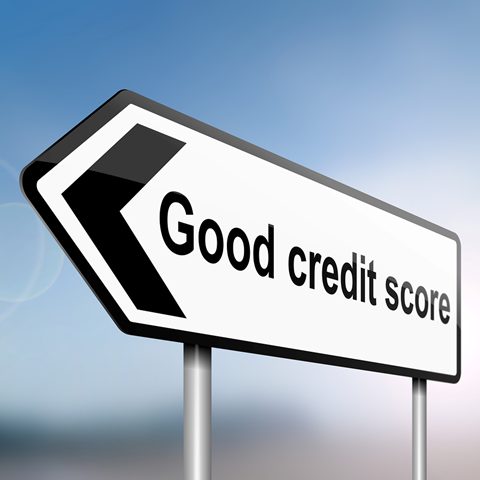 AM Best has put SAC Re's financial strength rating of A- and its issuer credit rating of a- under review, with negative implications.
The rating agency said it took the action because of its concern over a SAC Re business plan that mentioned invested assets being managed by SAC Capital.
In a statement, AM Best said: "Given the current circumstances surrounding the investment manager, the original business plan may be challenged. Presently, there is uncertainty as to whether the invested assets can be managed by SAC Capital, as well as whether there will be ramifications concerning any affiliation with SAC Capital on the reinsurance franchise going forward."
Reputational risk
AM Best said there was a reputational risk stemming from the reinsurer and investment manager sharing the same name – SAC Re is not a subsidiary of SAC Capital; SAC Capital only serves as the investment manager.
The rating agency will resolve the review once it receives an updated business plan.
However, AM Best said a rating downgrade may take place if SAC Re "cannot separate itself from reputational risk, or the business plan is not executed over the long term, or key management is not retained".