Results delay prompts rating agency action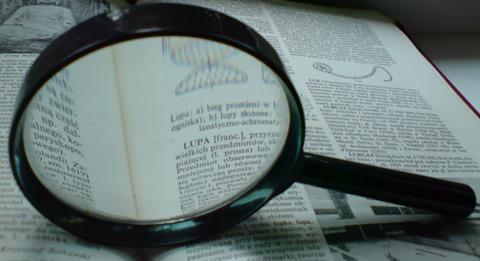 AM Best has put the A– financial strength ratings of the pooled and reinsured members of Tower US Pool under review with negative implications.
The review also applies to Tower's a– issuer credit rating.
AM Best has also put CastlePoint Reinsurance Company's A– financial strength rating and issuer credit rating of a– under review with negative implications.
The rating agency said it took the action because Tower had announced it was postponing its financial results for Q2 2013.
AM Best added that on 8 August, Tower had announced its second-quarter results, which included an anticipated prior-year loss reserve charge of $60m-$110m pre-tax.
Reserve leverage impact
In a statement, the rating agency said: "These rating actions also take into consideration the impact on reserve leverage and the increased uncertainty with respect to future reserve charges. However, even at the high end of the reserve charge, risk-adjusted capitalisation is expected to remain supportive of the ratings.
"The ratings will remain under review pending further discussions between AM Best and Tower's management. The negative implications reflect the reasonable likelihood that the ratings and/or outlook could be downgraded and/or revised, respectively."
The financial strength rating of A– (Excellent) and issuer credit rating of a– have been placed under review with negative implications for the following pooled and reinsured members of Tower US Pool:
CastlePoint Insurance Company
CastlePoint National Insurance Company
Tower Insurance Company of New York
Tower National Insurance Company
Preserver Insurance Company
North East Insurance Company
Hermitage Insurance Company
CastlePoint Florida Insurance Company
Kodiak Insurance Company
York Insurance Company of Maine
Massachusetts Homeland Insurance Company