Rating agency downgrades company's Jamaica life unit and puts the rest on review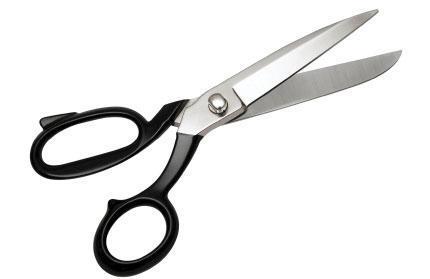 Rating agency AM Best has put the A- financial strength ratings of Caribbean insurance group Sagicor's main subsidiaries on review with negative implications.
This means the ratings are under threat of downgrade.
The agency has also downgraded Sagicor Life Jamaica's financial strength rating to B+ from B++ and placed them on egative review.
AM Best has put the A- ratings of Sagicor Life, Sagicor Capital Life Insurance Company, Sagicor General Insurance and Sagicor Life Insurance Company under review following he announcement of a debt exchange programme by the Government of Jamaica - the second such programme in three years.
Under the programme, investors in Jamaican government bonds will receive new bonds that pay less interest and that have longer maturities.
AM Best said it had placed Sagicor's ratings under review because of the group's exposure to the business and financial risks of Jamaica through its controlling interest in Sagicor Life Jamaica.
The downgrading of Sagicor Life Jamaica reflects its "sizeable" exposure to the Jamaican government bonds, as well as the ongoing pressures of the weak Jamaican economy, said AM Best.
AM Best expects that the bond exchange will have a negative impact on Sagicor Life Jamaica's risk-adjusted capital and earnings position.
The ratings will remain under review pending further clarification of the consequences of the exchange programme on the results and capitalisation of the group.