Japan's domestic reinsurer has reduced its catastrophe exposures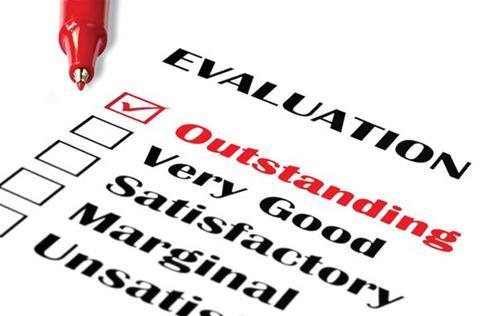 AM Best has affirmed the financial strength rating of A+ (Superior) and issuer credit ratings (ICR) of aa- of The Toa Reinsurance Company (Japan) and its subsidiary, The Toa Reinsurance Company of America.
Toa Re's risk-adjusted capitalisation has improved in the past year owing to the growth in its adjusted capital and surplus and the reductions in the risk profiles of both underwriting and investments.
The adjusted capital and surplus increased year on year because of the generation of net profits in fiscal year 2012, and a growth in unrealised gains led by the recovery in the financial market conditions.
After the substantial catastrophe losses in the past two years, the company reduced its catastrophe property business in both Japanese and overseas markets. Instead, Toa Re grew its life and co-op businesses to stabilise profitability.
As a sole domestic reinsurance company in Japan, Toa Re is well-positioned to maintain superior pricing terms with primary insurers by leveraging its deep market knowledge.
Offsetting rating factors are the deterioration in Toa Re's profitability and increasing competition in the reinsurance market.
In the last two years, the company's substantial losses from large natural disasters have led to greater earnings volatility and have strained its average historical profitability measures. However, Toa Re has made a significant change in its risk profile last year by further diversifying its portfolio and strengthening its risk management.