Reflects the Class of 2005 (re)insurer's enhanced business profile as a specialty casualty underwriter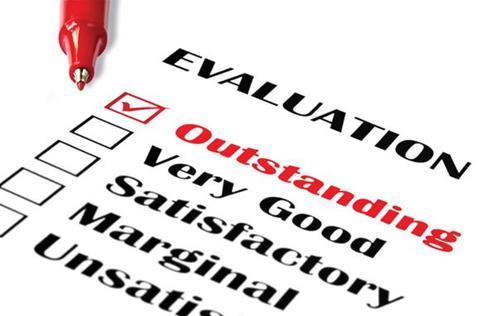 AM Best has upgraded the financial strength rating to A (excellent) from A- (excellent) and the issuer credit ratings (ICR) to a from a- of Ironshore Insurance (Bermuda) and its affiliated operating companies. The outlook for all ratings has been revised to stable from positive.
The rating upgrades reflect Ironshore's strong risk-adjusted capitalisation, enhanced business profile as a specialty casualty underwriter and highly experienced management team.
The organisation has made notable progress regarding the build out and transformation of its franchise under the current management. Ironshore has been effective in the optimisation of its distribution channels to view a broad spectrum of submissions to develop a select portfolio of global specialty business, noted AM Best.
In addition, Ironshore continues to attract highly qualified insurance professionals with established business relationships to add depth to the organisation.
These strengths are partially offset by Ironshore's limited operating history and significant growth in medium-tail casualty classes of business during a soft phase of the casualty market.