Growth volatility and aggressive investment make the list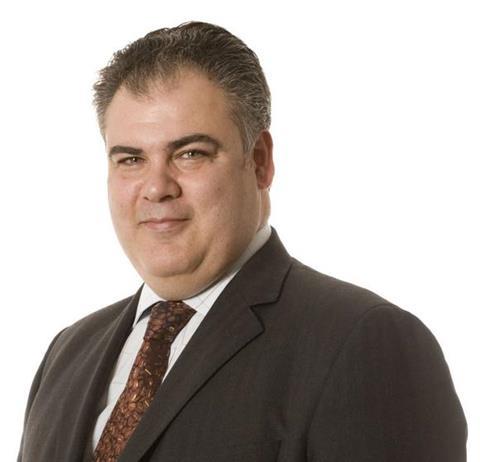 Growth volatility and aggressive investment strategies are among the top challenged affecting MENA insurers from a rating perspective, according to A.M. Best MENA, south and central Asia general manager Vasilis Katsipis (pictured).
Speaking to GR at the General Arab Insurance Federation's 30th conference, in Egypt, Katsipis said that growth volatility was the first challenge.
"We are definitely seeing growth, but at a lower pace than we have historically," he explained.
The next challenge is the insurance for big infrastructure projects being placed outside the local insurance markets, he added.
The third rating challenge is volatility in firms' investment portfolios, he said: "Another issue is the aggressive investment strategies that several companies have."
The final challenge relates to profits in domestic MENA markets, Katsipis said.
"Number four is the lack of profitability in some of the larger lines of business in certain markets such as motor and medical business," he said.