Catastrophe risk appetite high, says chief executive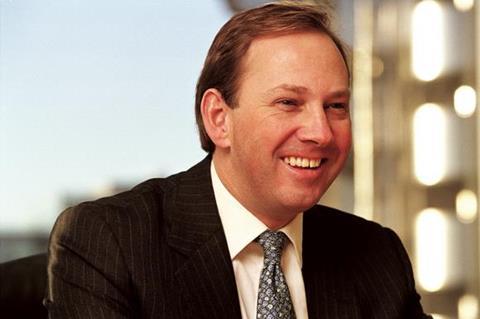 Amlin saw "intense" competition for catastrophe risk in the first half of the year, fuelled by rivalry from the capital markets, according to chief executive Charles Philipps.
Speaking to GR, Philipps said: "It will be no surprise to you that, like others, we have seen increased capital market penetration of the catastrophe reinsurance market.
"That, combined with limited loss activity, has led to a more intense competitive environment for catastrophe risk, particularly in the US, where rates fell from their peak at the start of the year by an average of 14.9% at the 1 June renewals."
Philipps said that he expected the market to stay competitive into 2014, barring significant loss activity in the second half of 2013.
He added: "But we do believe that, as rates have come off what was an all-time peak at the beginning of the year, the business remains attractive and supported by disciplined underwriting, which is now a more constant feature of the reinsurance market.
"The important thing is that positive rate movements on some of our key insurance classes are counteracting the downward pressure on catastrophe reinsurance rates."
UK focus
Rates are rising in the UK commercial insurance market because of companies' frustration with losses, Philipps said.
Amlin's UK commercial business enjoyed average renewal rate rises across the book of 3.5% in the first half.
This was mainly driven by fleet motor, where rates rose by 7.6% in the first half of 2013 and have risen by an aggregate amount of 30% since 2010.
Commercial UK property rates rose 1.2% and liability rates were "positive".
Philipps expects the positive trend in UK commercial to continue, resulting in improved performance in Amlin's UK book.