Bond transfers US and Canadian earthquake risk to the capital markets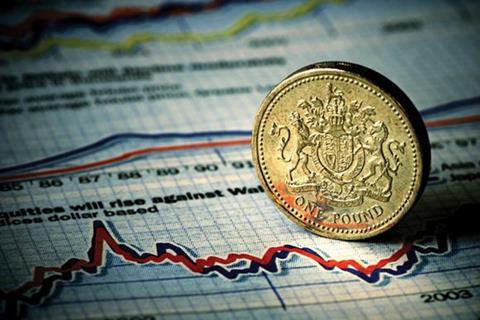 Amlin has acquired coverage for US and Canadian earthquake perils of up to $75m from a Bermudian special purpose insurer, Tramline Re II, which in turn is placing a catastrophe bond for this amount into the capital markets.
This transaction provides the Amlin Group with fully collateralised protection over a four-year period from 1 July 2013 against claims arising from a single earthquake event in all US and Canadian states and provinces. The coverage attaches at $325m.
The cover provided by the bond is based on market share factors applied to market industry losses as reported by PCS.
The transaction has been structured and arranged by Aon Benfield, with risk modelling developed by AIR Worldwide.
Amlin chief executive Charles Philipps said: "The additional protection provided by this bond will complement the cover provided by our traditional reinsurance programme and Amlin's existing three-year catastrophe bond which incepted on 1 January 2012. We continue to see attractive opportunities emerging from the evolution of the market for catastrophe risk transfer, which Amlin is well placed to exploit."