Robert Lawther assumes interim responsibility for property and liability underwriting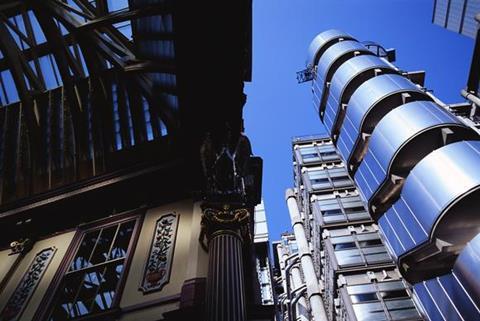 Amlin UK chief executive Brian Carpenter will retire in 2014.
Robert Lawther, Amlin UK's deputy underwriting director, has taken on interim responsibility for Amlin UK's property and liability underwriting with immediate effect.
Carpenter will hand over his remaining Amlin UK responsibilities by the end of January 2014.
From February until his retirement, Carpenter will take on a role in Amlin's group underwriting department, where he will contribute to the strategic development of the group.
Amlin group chief executive Charles Philipps said: "Brian has made a significant contribution to Amlin, in particular in building Amlin UK over the last decade.
"Amlin UK has an excellent underwriting team who we are confident can continue the successful record established by Brian."